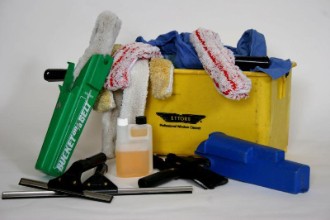 How often should i have them cleaned?
This is entirely up to each customer, the contributing factors are the location of the property i.e. if its on the beach its more likely to need cleaned on a monthly basis.
Our inside and outside cleaning policy
We tend to find that the windows in Samui get just as dirty on the inside from gecko and insect droppings as they do on the outside from rain and driving winds. Based on this, we always clean both inside and outside on every job we do.
Again, its up to the customer when they want the windows to be cleaned, we can happily oblige to any of your needs.
Other Cleaning Services - While we are at your home cleaning your windows, why not have us clean all those hard to reach places and other forms of glass as well.
Balustrades

Mirrors

Awnings(plastic/glass)

Canopies
COMMERCIAL AND RESIDENTIAL
We will tailor our services to meet the needs of everyone; from the largest commercial property to the concerned condominium owner.
Note: We have a min charge of 700 Baht.
Residential services include interior and exterior window cleaning, including storm windows, sky lights. Our window cleaners use our special window cleaning solution specially designed for our methods and techniques to create the finest results.
Commercial services include interior and exterior window washing, store front window washing, retail locations, banks, restaurants, and more. We offer weekly, monthly, one time services.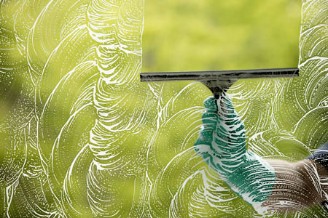 SHOP SIGN CLEANING
We now clean your signs above your shop or office.
We clean windows from small shops to big hotels. We clean inside and outside and will get to all of your windows.
No contracts to sign, have them cleaned as and when you like.
All jobs taken on. No job too big or too small.
Our prices are based on the condition of the windows, the access to the windows and the location of the job.
Prices start from as little as 700B for a small shop front.