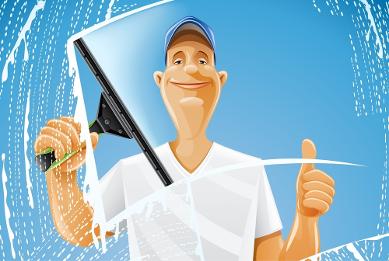 Welcome to Squeaky Clean Windows
We are a professional window cleaning company that has been trading in Koh Samui, Thailand since 2007. We offer you a one stop shop for all your window cleaning needs.
Our services include both residential and commercial specializing in the following,
New builds – Initial cleaning after construction or renovations

Apartments/Condominiums - High Reach

Awnings, Canopies, Balustrades

Routine general window cleaning
Our Guarantee
The confidence you have placed in us is appreciated. We stand behind our workmanship. If you are not happy with our service, we will happily come back and fix it for free. We strive to maintain the highest quality service at the best possible price. Your satisfaction is our goal. Please contact us if you have comments or suggestions about our service. The highest compliment we are paid is the referral of your friends. Thank you.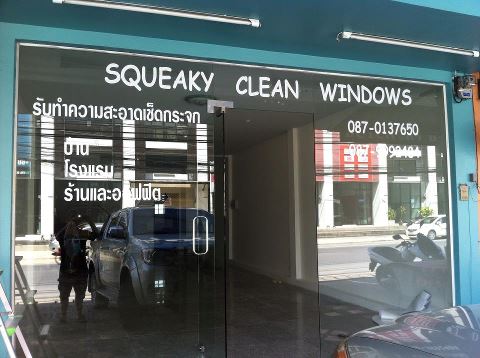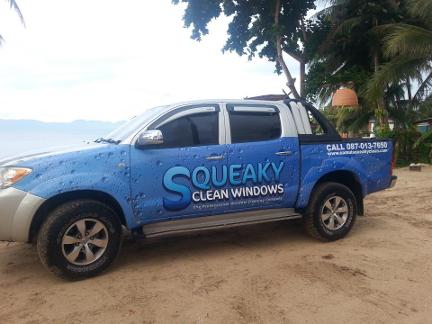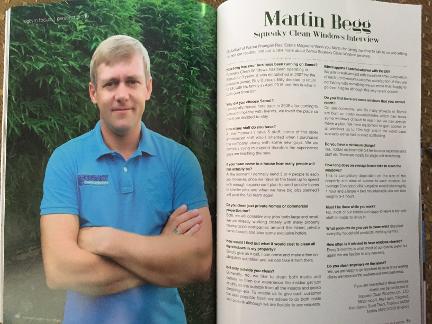 Squeaky Clean Windows Difference
Many window cleaning companies service a wide variety of services from homes, storefronts, and even sky scrapers. We have tailored our services to suit the needs in Samui, mainly the residential aspects. It is an entirely different industry from the commercial aspect. Companies that do it all are not as well equipped to handle the customer service aspect of serving homeowners with high standards. To us, quality customer service means:
Prompt responses to any requests
FREE estimates issued in a timely manner
Properly communicating information with customers
Showing up on time and communicating time of arrival
Employing friendly, courteous, respectful, clean-cut, and hardworking individuals
Guaranteeing our work based on our highly experienced team
We understand the importance of completing a service while showing the utmost respect for our customers homes and properties.
Note: we have a min charge of 700 Baht.